We understand how challenging it can be to fit in long stretches of practice everyday - that is exactly why 'Flows To Go' was created. These classes are a quick 15 minutes or less flow, designed for wherever you are and whenever you need it.
Think of them like a little reset for your day and be amazed by what a little intentional breathing and movement can do for your body, mood & spirit.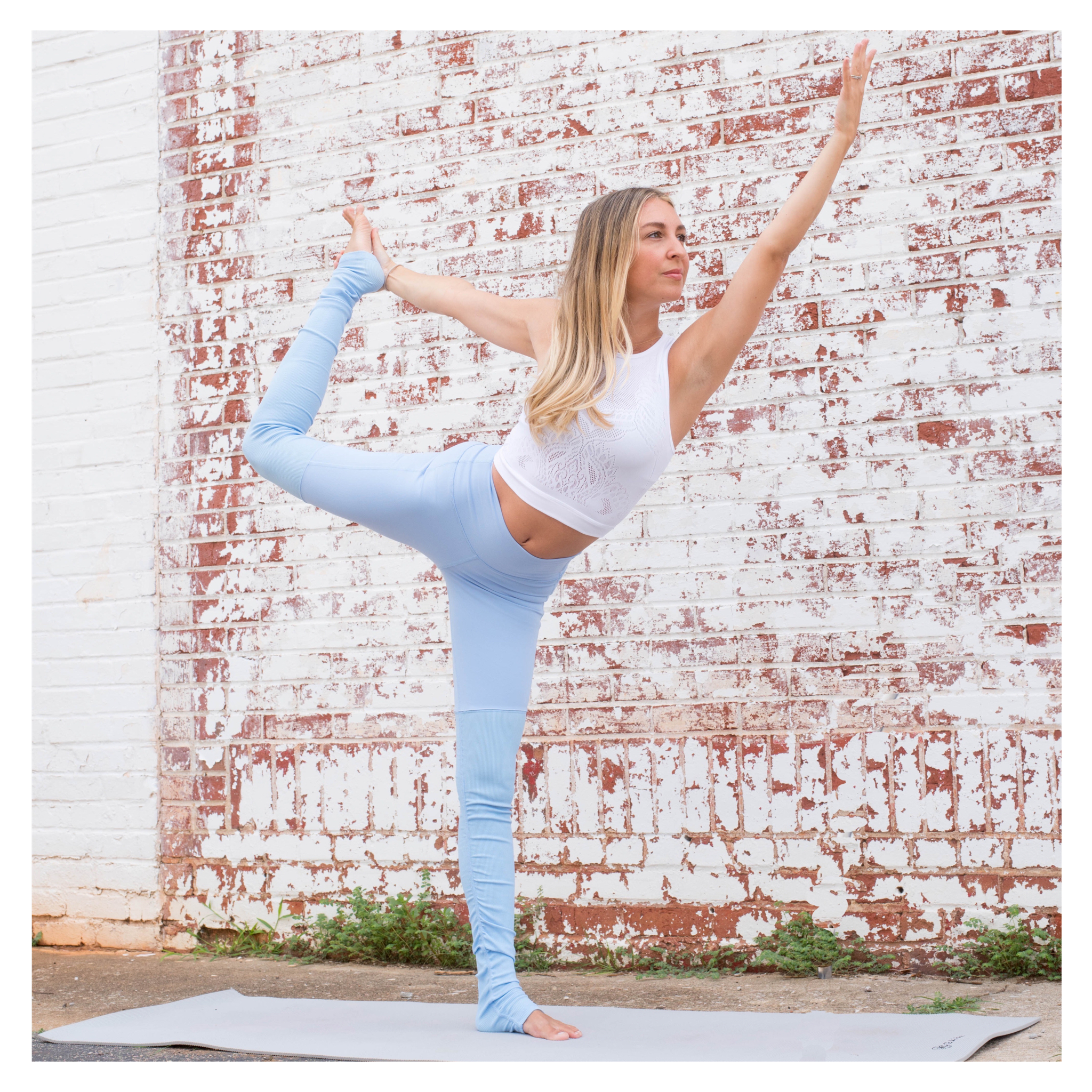 Alli Kimbrell is a 200 RYT who fell in love with with yoga from her very first class. Not long after, she knew her calling was to share it with others.
Alli loves to find the perfect balance between the physicality and self-care aspects of the practice, allowing her students to feel energized and revitalized on all levels, all while moving and breathing to a well thought out playlist.
You can follow her on Instagram @allikimbrellyoga.