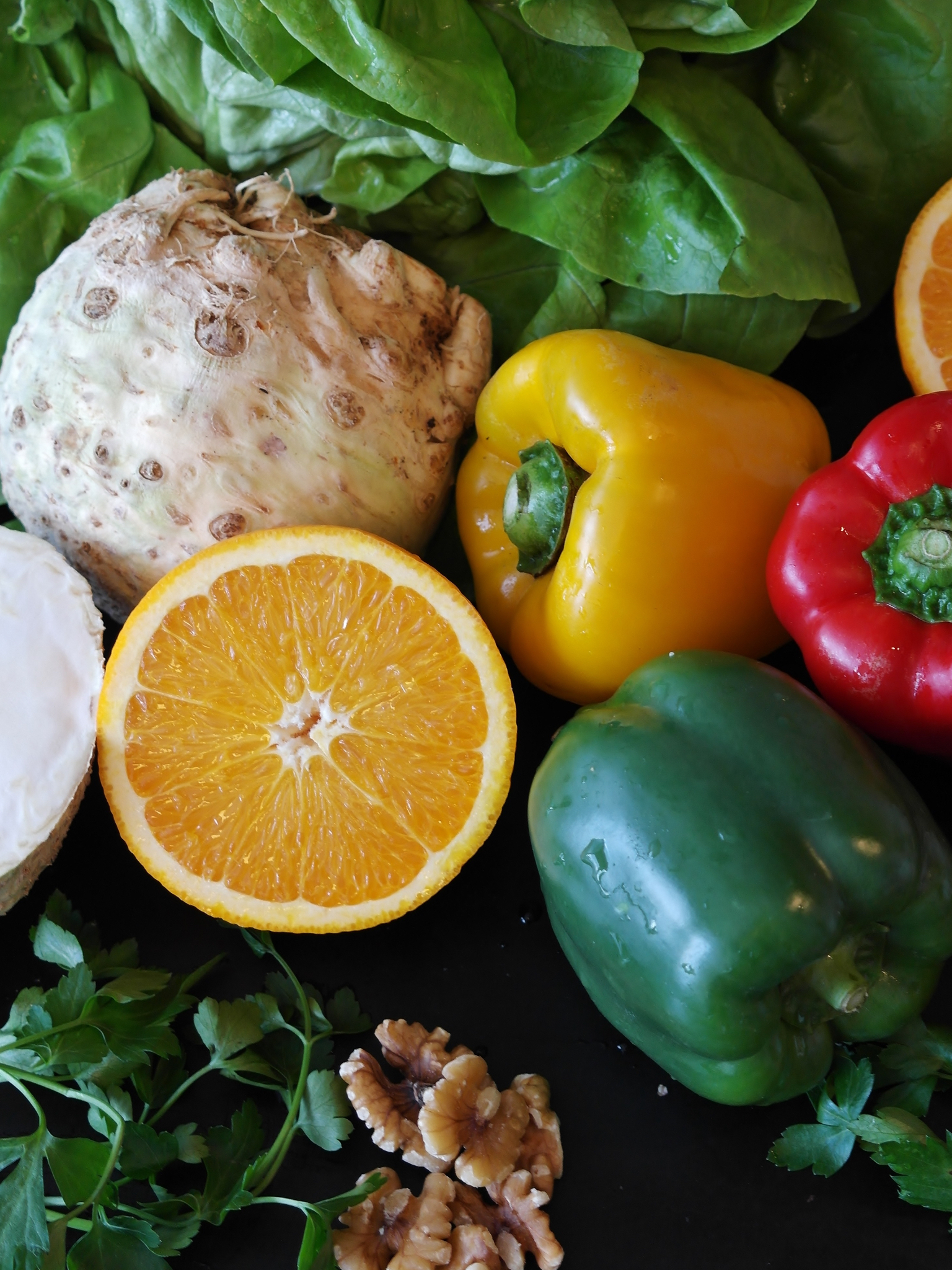 This course will provide:
a foundation of knowledge on healthy eating,
helpful tips & tricks,
a week of pre-planned meals & recipes,
guidance & support throughout 28 days of whole foods plant-based eating and living.
Get Ready to Learn:
What is a WFPB diet?
What we DO consume and what we DON'T...
Traditional vs Nontraditional Protein Sources
Pantry Staples and Kitchen Tools to keep on hand and keep you on track
Deciphering Nutritional Labels
Health and Environmental Benefits of a Whole Foods, Plant-Based Diet
Meal Planning Ideas, Recipes, and Shopping Lists
One Whole Week of Meals and Snacks to take the guesswork out of getting started!
A little about your leader, Emilie Boatwright:
Emilie's life has changed drastically within the last five years since choosing to switch to a Whole Foods Plant-Based Diet. After teaching herself to prepare delicious plant-based meals for herself, her husband, and now a family of 3, Emilie doesn't get sick as often, her energy levels are up and consistent, and her weight is sustained. As her new diet turned into a lifestyle, she fully leaned into it and felt compelled to share the vast benefits she and her family were experiencing.
Early in 2020, Emilie completed a six-week Plant-Based Nutrition Certificate program provided by T. Colin Campbell's Center for Nutritional Studies. The course was a wealth of knowledge, and clearly defines the link between a WFPB diet and optimal health. Emilie believes, as research suggests, that plant foods have all the fiber, nutrients, and minerals to prevent and possibly heal many western diseases that affect us today. She has gained immense gratitude for this lifestyle and all she has learned along the way. Now Emilie is excited to share her knowledge and experience, answer questions, and teach to all those interested in eating a WFPB diet. With her guidance, let's thrive together, love together, and learn together-happy eating!
For questions about the program or for additional support, email Emilie at: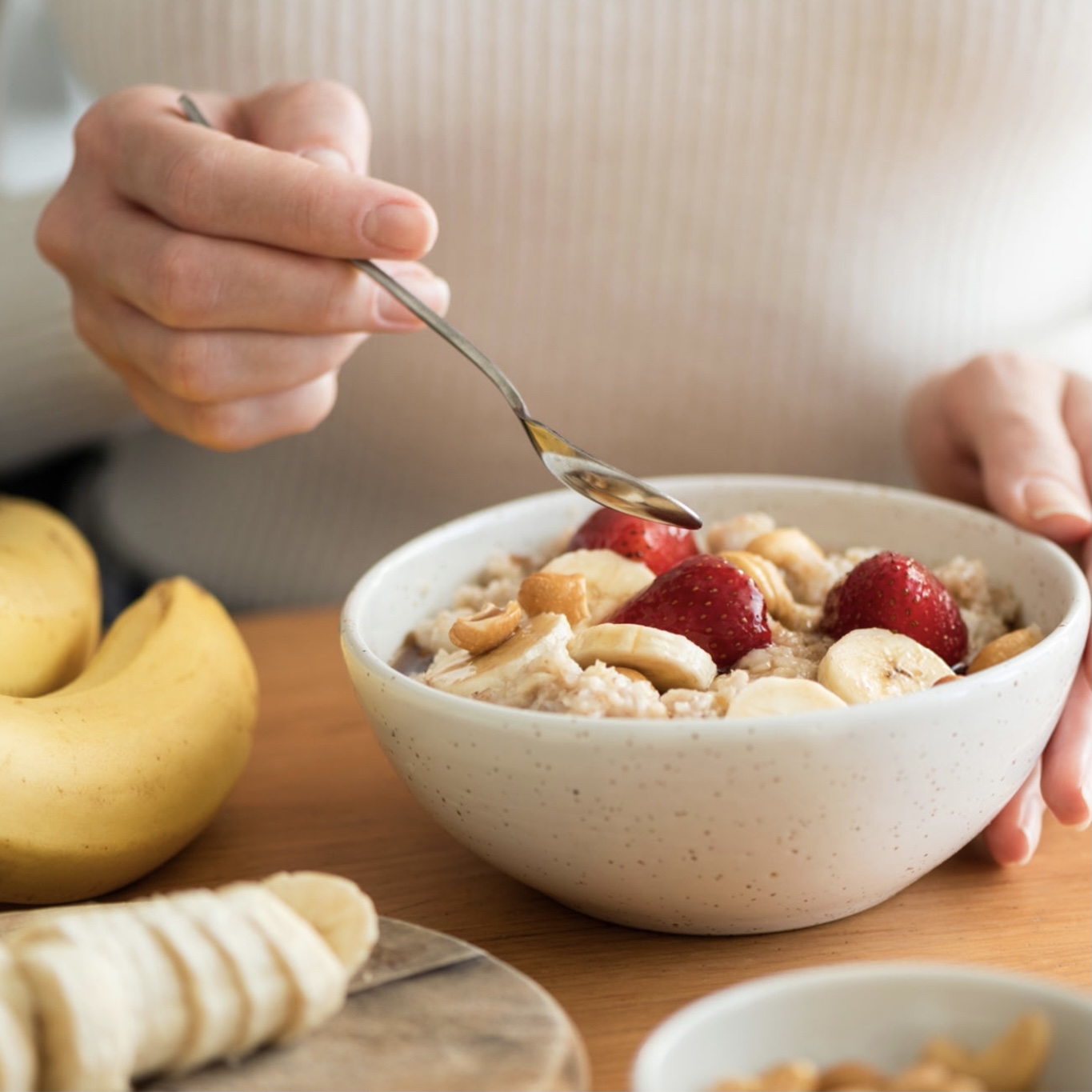 All Virtual!
ZOOM CALL SCHEDULE:
1/31, 3:00-4:00
Introduction Zoom call
2/7 & 2/14, 3:00-3:30
Stay on Track Follow-Up Zoom Calls
2/28, 3:00-4:00
Celebration & Recap Zoom Call to share your experience and learn from other participants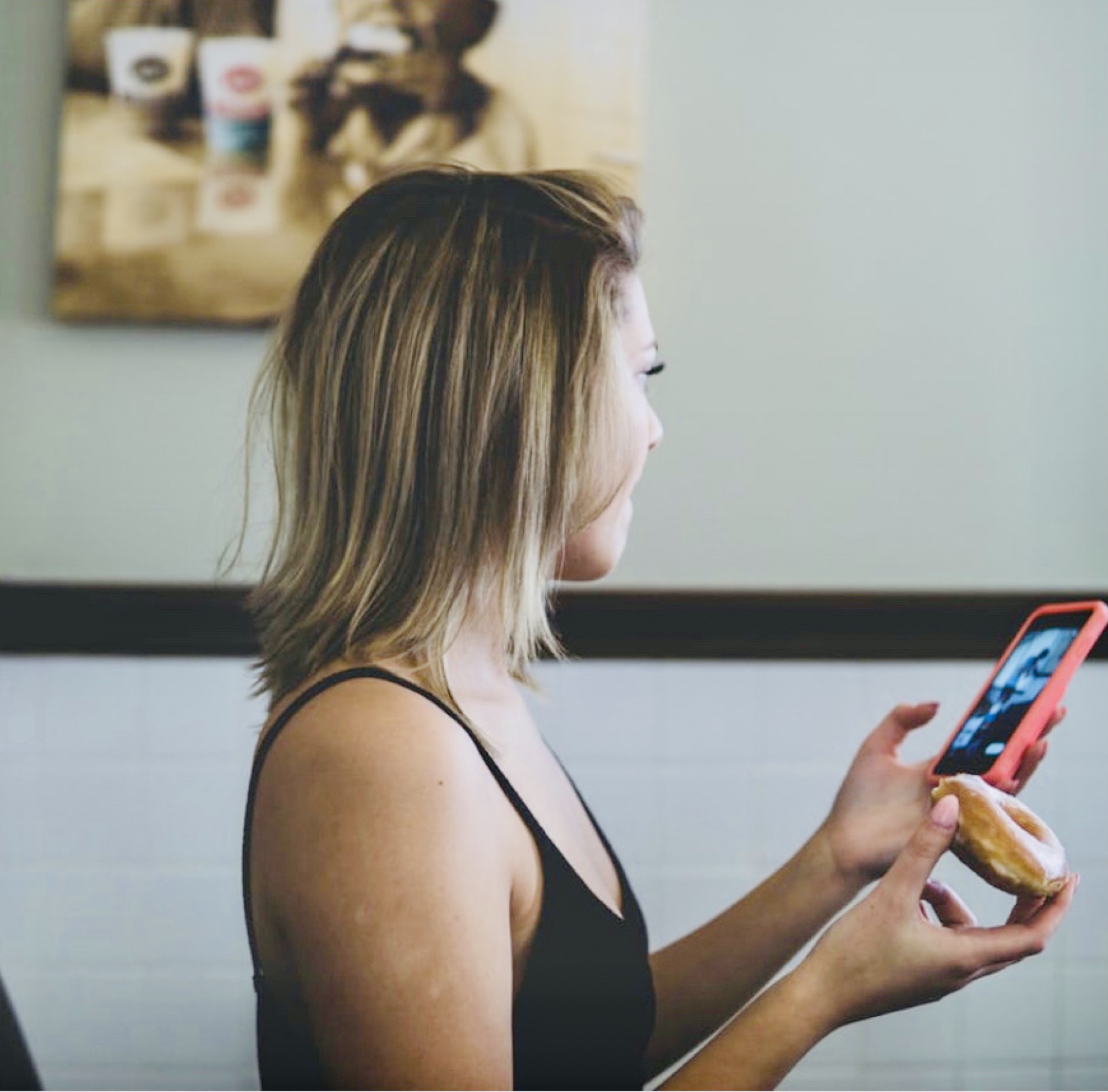 7 Day Meal Plan - Recipes Included,
Guided Meditations,
Quality Information, Trusted Resources
and much more!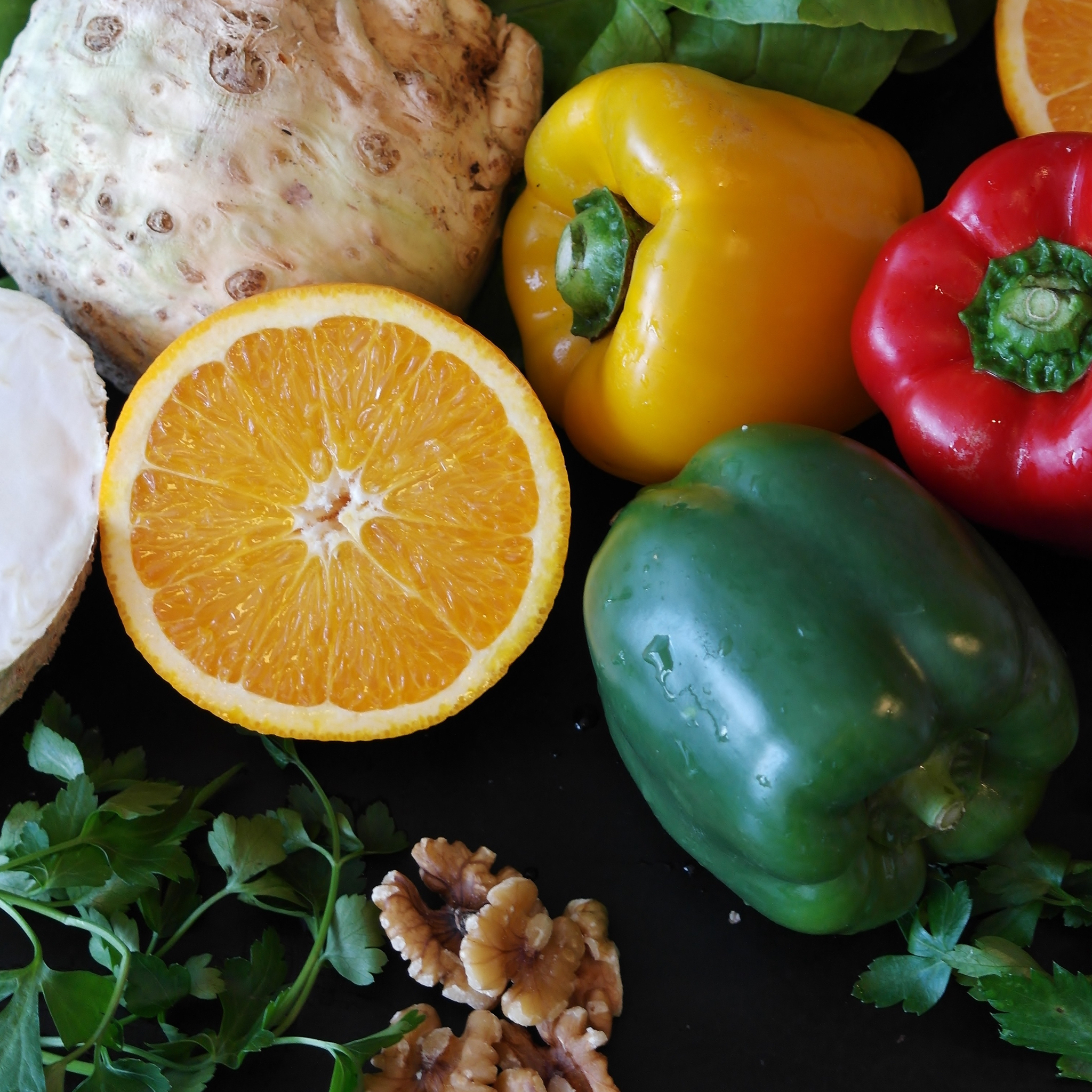 Manageable and Affordable!
4 Zoom Calls and all the extras: $35
4 Zoom Calls, all the extras AND 28 days of Yoga: $108
Available in days

days after you enroll

Welcome to the Heart of Health-Veggie 28
Available in days

days after you enroll

Previous Zoom Calls