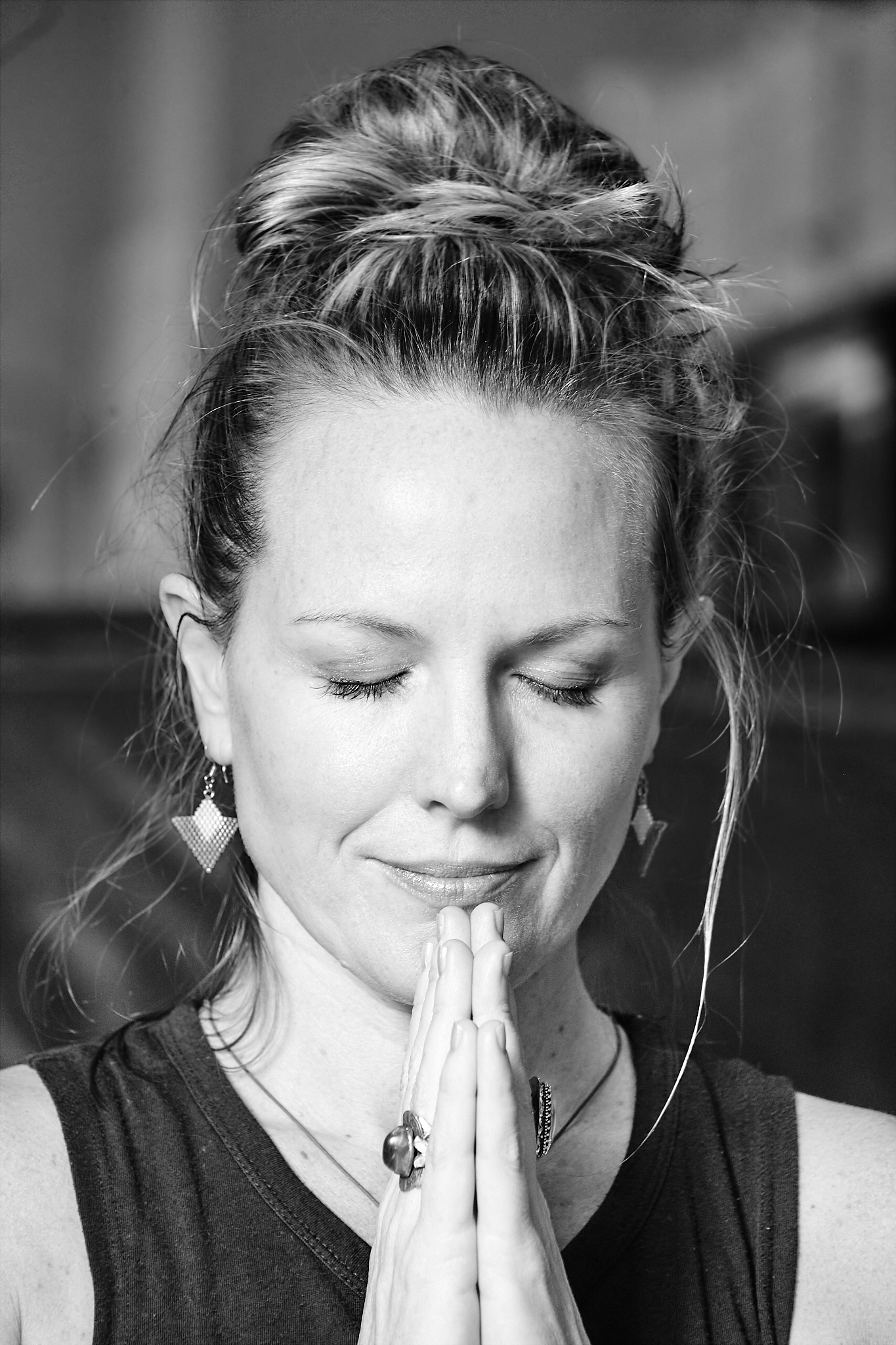 What if...
A CALM & CENTERED PRESENCE 
was only a few minutes a day away?
What if 
You could strengthen your mind body connection in minutes per day.
What if you truly understood how each of your seven chakras centers effects your physical body?
What if 
You had a simple, easy to follow, 7-day series that guides you into a practice of re-connecting and re-centering and establishing fluency in the language of your energy in 10-15 minutes per day?


Well, now ya do! 
7 meditations & workbooks
TO HELP YOU CULTIVATE YOUR OWN CALM CONNECTION WITH YOURSELF.
IT IS SIMPLER THAN YOU THINK.
I created Meditation Magic to be a simple system to facilitate connection to your body and energy centers. Study tools in the form of beautifully crafted workbooks accompany each session and are rich with information and inquiry prompts.
Grab your access, block out a few minutes each day, pop your headphones in. Breathe and allow me to guide you into deeper connection with your own steadiness.
With joy,
Emily
Have you ever said:
"I want to deepen my understanding of my own mind body connection"
"I hear meditation is great, but...
"I'm too busy to do it"
"I'm not someone who meditates"
"I don't know where to begin"
"My mind is too busy"
"I can't meditate"
"I'm so overwhelmed"
Then, I created this just for YOU!
At the end of a very difficult year, I realized the number one tool that kept me internally connected and steady was meditation. So I distilled the simplest and most important teachings that have been helping me into these sessions and workbooks.
Wouldn't it be nice to feel more centered, grounded, in flow and connected regardless of the chaos on the outside. It takes practice, however it can be super simple when you lean on the righ tools that are designed to help you cultivate that state more readily?
MEDITATION MAGIC HAS BEEN GOOD MEDICINE FOR ME, BOTH IN IT'S CREATION + PRACTICE.
I WISH IT TO BE THE SAME FOR YOU TOO.
Available in days

days after you enroll

AUDIO MEDITATIONS + WORKBOOKS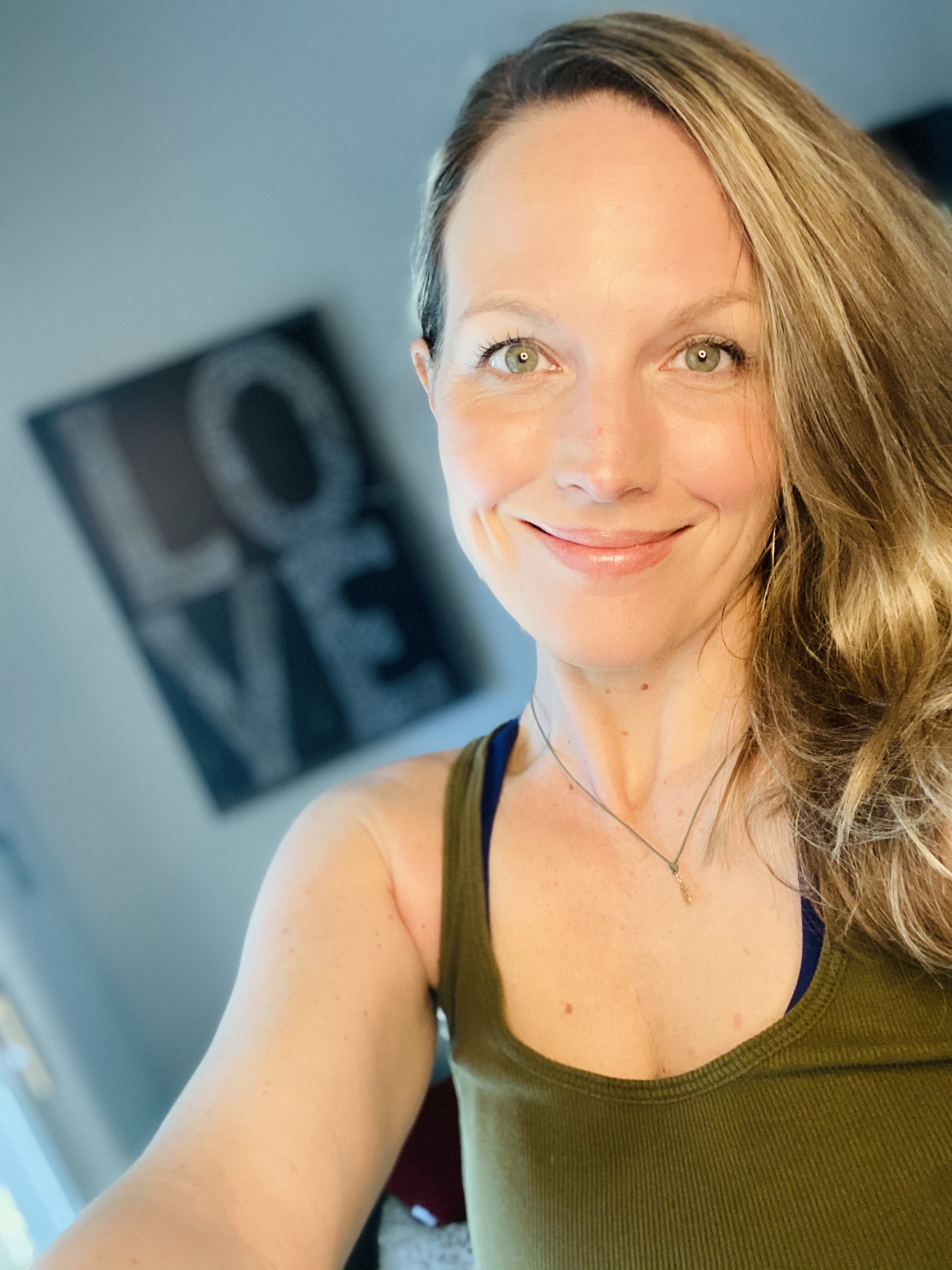 Emily is a gifted and compassionate teacher, healer, and coach steeped in knowledge of the healing arts and sciences. A professional Geographer turned healing artist, she weaves a unique blend of intuition and logic, science and the sacred into her work as a yoga teacher, therapeutic massage and bodyworker, coach, Gold leader and business mentor with doTERRA Essential Oils. As a leader in the natural healthcare movement, Emily is passionate about educating, inspiring and empowering teachers and students alike on the preventative power of the plants for physical, emotional, spiritual and financial health. 
She found yoga in the early 2000s through Rodney Yee yoga DVDs in her living room, but was completely hooked a few years later when she found herself drenched in a local hot yoga studio. After two years of daily Bikram practice, Emily completed her first 200 hour yoga teacher training at Savannah Yoga Center. In 2014, she found Medicine Woman Ana Forrest, whose teachings in yoga and emotional healing immensely impacted and changed the course of Emily's life. Since then, Emily has completed over 500 more hours of training with Ana Forrest, as well as Forrest Yoga Guardians Erica Mather, Jambo Troung, Brian Campbell, and most recently in 2021 with yoga and movement masters Ben Sears, and Tatiana Depillo. 
Emily is a gifted massage therapist with over 1000 hours training in massage therapy and Thai Massage. She is a certified Emotions Mentor™ coach and is honored to continue her studentship in oils and coaching with Elena Brower and Tiffany Carole. Emily is a passionate advocate for mental health and serves on the Board of Directors for Heads Up Guidance Services (HUGS), a non-profit organization making quality mental health and addiction recovery services affordable for anyone motivated for change regardless of financial situation. 
An explorer of both the inner and outer worlds, she has visited 19 countries and has learned through it all that home is an internal state we carry with us wherever we go. She believes that every time we step on the mat is an opportunity to return home to ourselves and to soothe our own nervous system. That's the gift of the practice… and her mission is to help you tap into this power for yourself.
Check your inbox to confirm your subscription