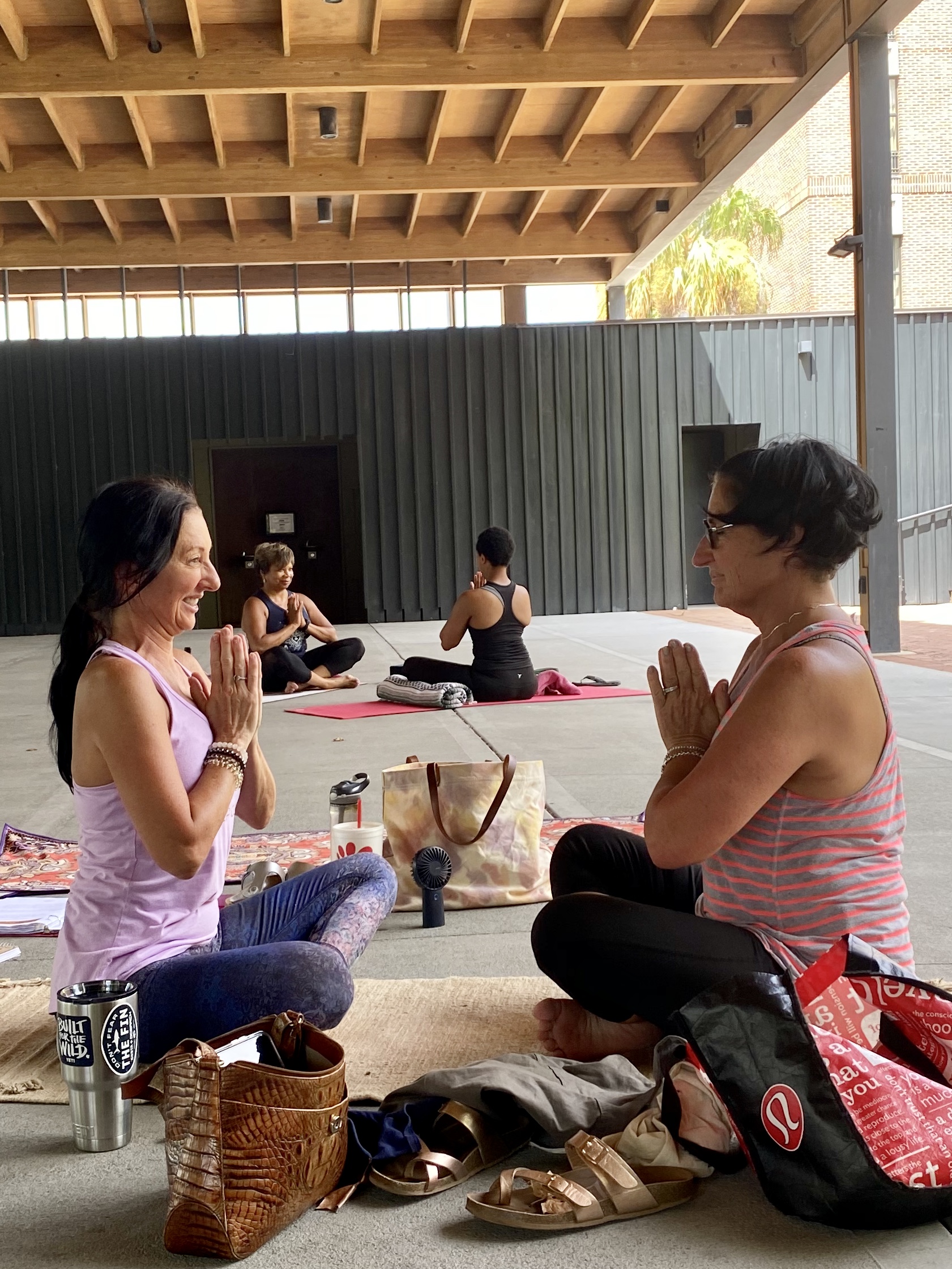 Are you ready to take your practice deeper?
Has yoga changed your life in a way that inspires you to help others?
Are you interested in adding an income stream that allows you flexibility and control over your schedule?
Are you ready to be in community with other people who love yoga as much as you?
Is it time for you to cross the bridge from "taking yoga classes" to "being a yogi"?
If you answered "yes" to any of the above, then this program is for you!
Our online program includes:
4 live stream calls each month (120 contact hours)
Over 25 hours of video content to watch on your own
10 hours of one-on-one mentorship with a certified yoga teacher of your choice
Minimum 24 hours practice teaching (online and in person)
Daily home practice plus 2 classes with NYN each week
Outside reading
Completion of one research paper
Online quizzes at the end of each module to assess your learning
Our Program is Designed to
Fit Your Busy Schedule
REQUIREMENTS:
An earnest desire to commit to the entire program
Attendance of 4 live calls each month
Daily personal practice: both yoga and meditation to include a total of 30 minutes daily. You will journal this practice every day as a way of staying accountable.
Classes at NYN: Part of this training is a free membership at NYN during the course of the training. You will take studio classes throughout each month in addition to your home practice.
Practice Teaching: You will be practice teaching, both live and online, beginning month 2 of our program. 24 hours total.
Outside reading
Quizzes
Final Exam
One research paper on approved topic of your choice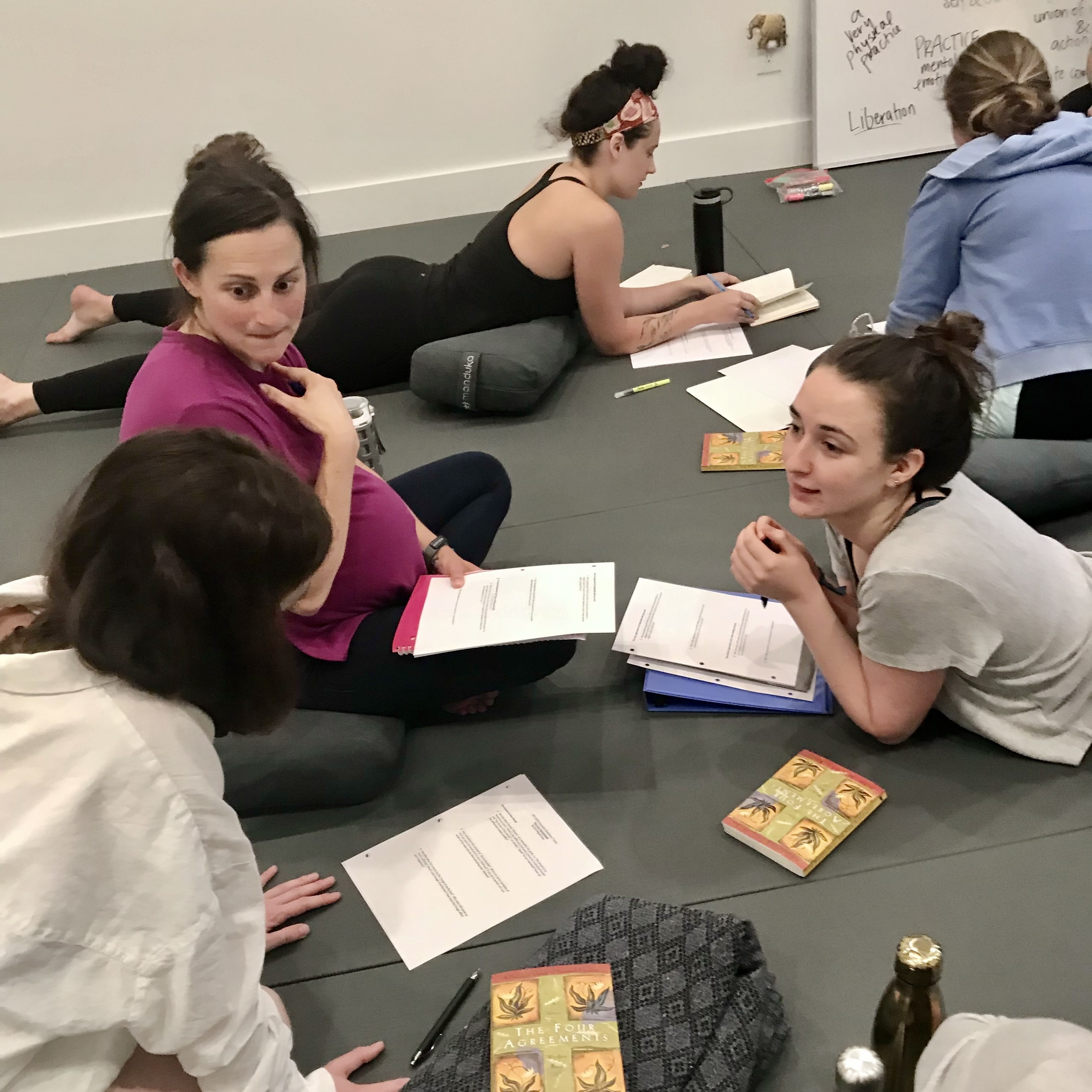 CURRICULUM
Explore the disciplines of Vinyasa, Yin, Restorative, Back-Care, and Prenatal Yoga.
Learn how to make these modalities accessible for all levels of students.
Be empowered with the tools necessary to safely and effectively lead your students through their practice.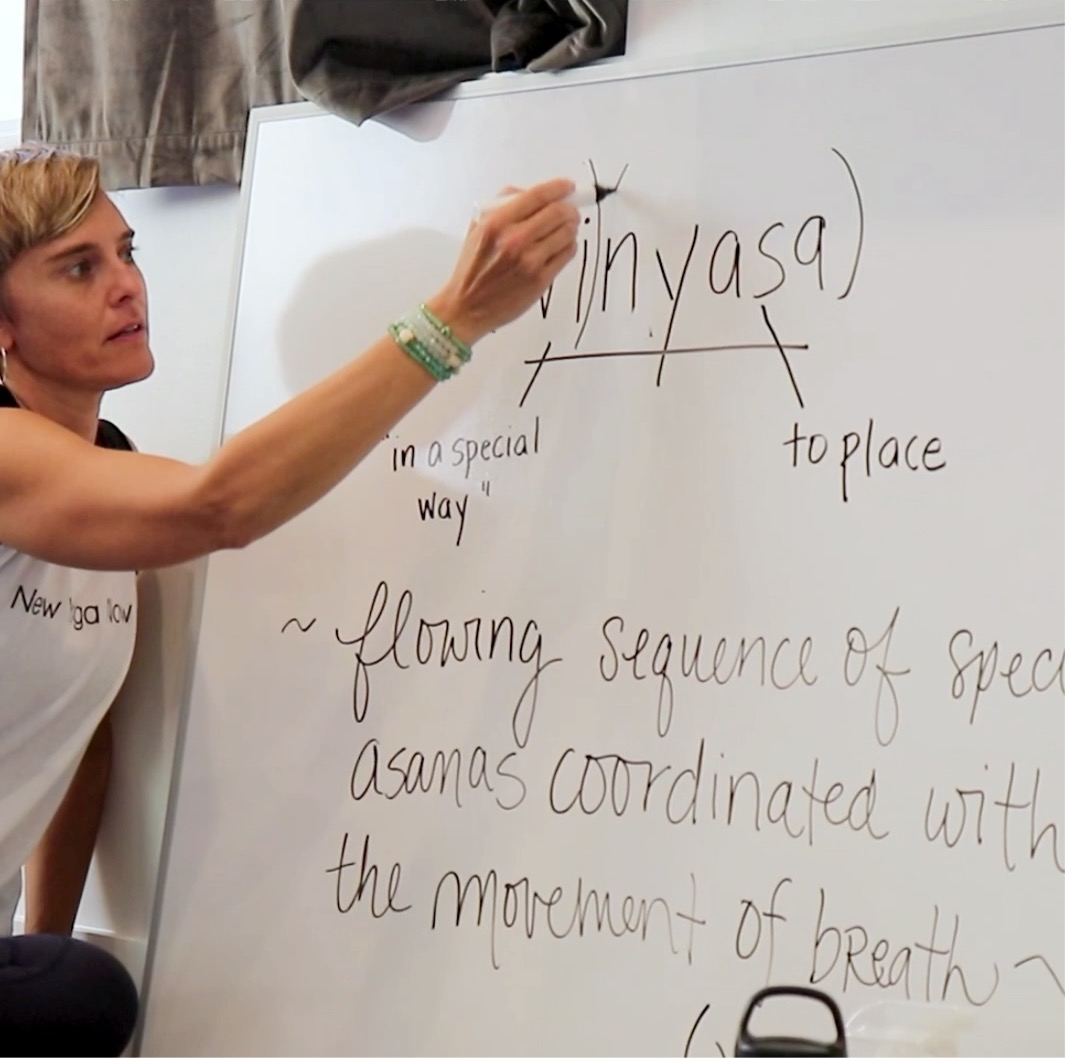 TOPICS COVERED
Techniques, Training, and Practice
Anatomy and Physiology
Teaching Methodology
Philosophy and Ethics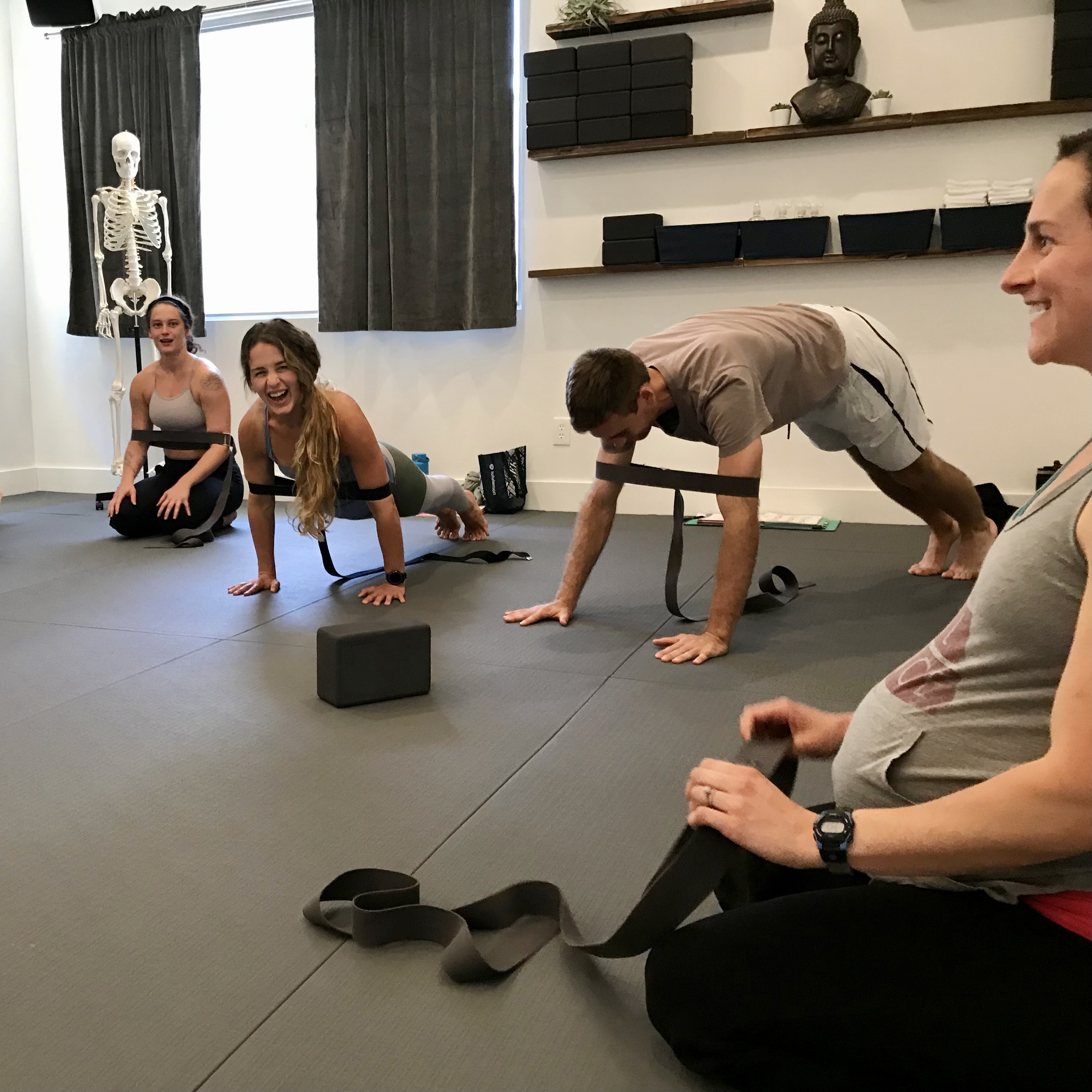 PERSONALIZED ATTENTION
Find your own unique voice and effectively share the practice.
Develop:
your own personal practice,
work with a mentor,
learn the business and ethics of teaching yoga.
What former students have to say about NYN Teacher Training:
NYN's 200hr YTT was more than I could have ever imagine it would be. It has taught me how to live yoga on and off the mat and how to find yoga in the everyday and not just in the studio. Teacher training facilitated an even deeper love and passion for yoga. However, what may be more powerful, is that this program has helped me to see my possibilities and my strengths and remove any self-limitations. NYN's teacher training leaves you feeling fired up and eager to dive deeper into the yoga community and dive deeper into your own practice.
M. Murphy
Class of Summer 2020