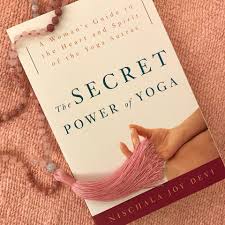 What if the key to inner peace has been right inside you all along?
The Secret Power of Yoga by Nischala Joy Devi offers practical ways to return to your center regardless of what is happening around you. Join Kendall as we look to this heartfelt translation of Patanjali's Yoga Sutras as a guide on our path to (re)claim inner peace.
Kendall Beene has been studying yoga for almost 30 years and teaching for 19. She is very curious about finding lasting ways to return to her center, and is passionate about sharing what she has learned with others.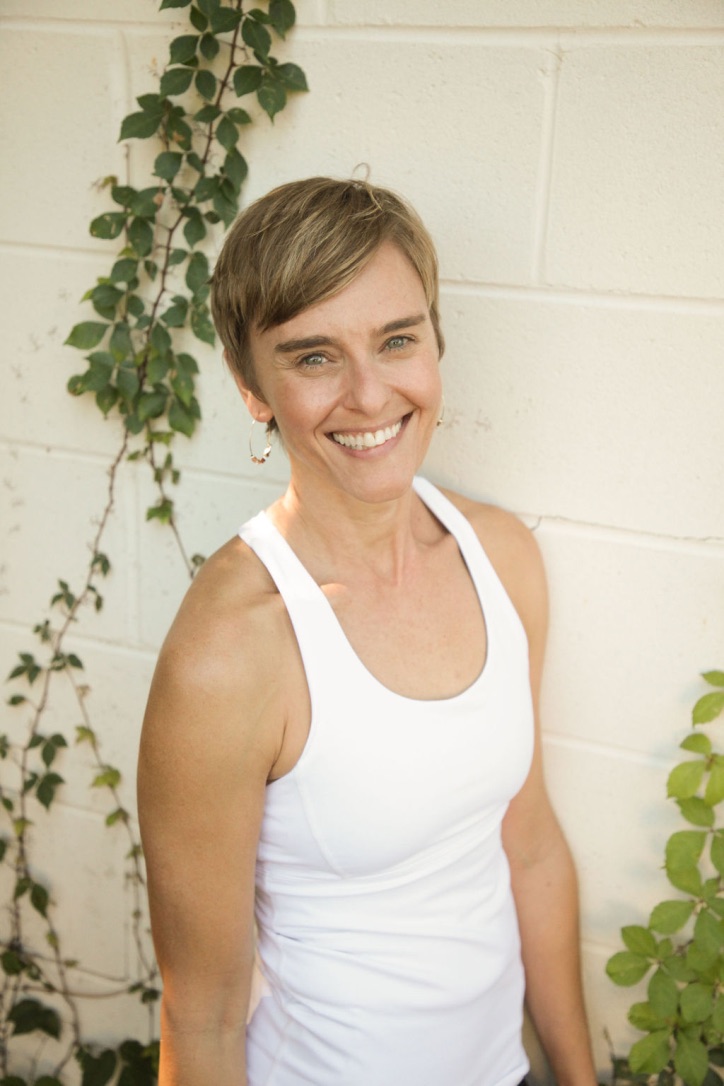 You may also like...
The following courses and classes are wonderful supports on your quest for inner peace!