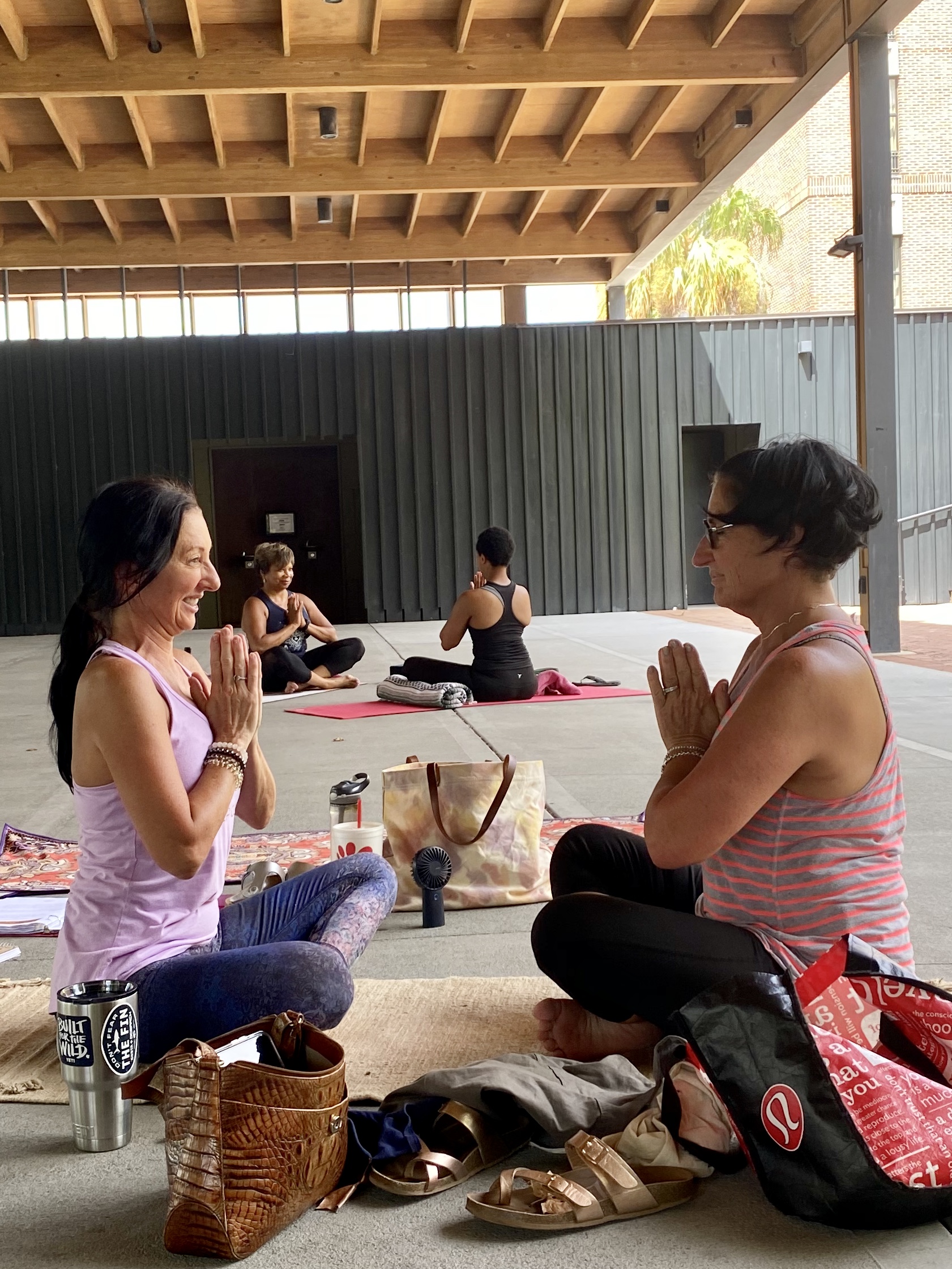 Have you thought about doing yoga teacher training, but are not sure you want to teach?
Are you curious about the teachings of yoga beyond the 60-75 minute classes you take at the studio?
Does the time commitment of yoga teacher training seem like more than your life can support right now?
Are you ready to take your practice deeper and awaken hidden powers within yourself?
Are you ready to experience confidence, presence, awareness, and joy that is not dependent upon anything outside of you?
If you answered "YES" to any of these questions, then our Yoga Lifestyle course is for you!
Our 100% online program is designed to educate you and inspire a deeper dive into anatomy, energetic anatomy, meditation, pranayama, including the history and philosophy of yoga.
Most of all, our Yoga Lifestyle program will offer you practical ways to incorporate the power of yoga into your life. 
Our Program is Designed to
Fit Your Busy Schedule
REQUIREMENTS:
2 live stream calls each month
Outside reading, pre-recorded video content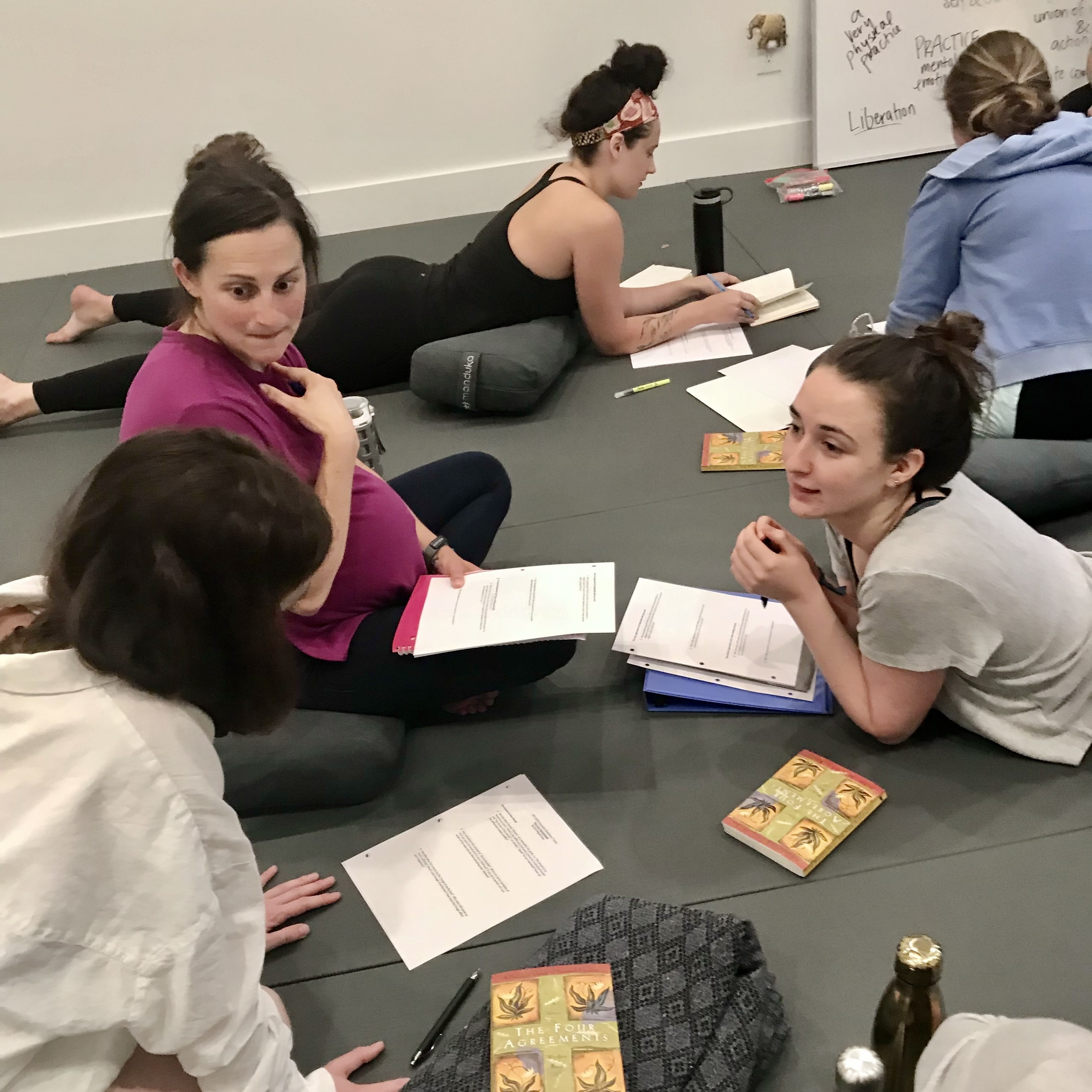 CURRICULUM
Functional Anatomy for your practice
Asana Clinics
Meditation and Pranayama
Nutrition and Ayurveda
Introduction to Energetic Anatomy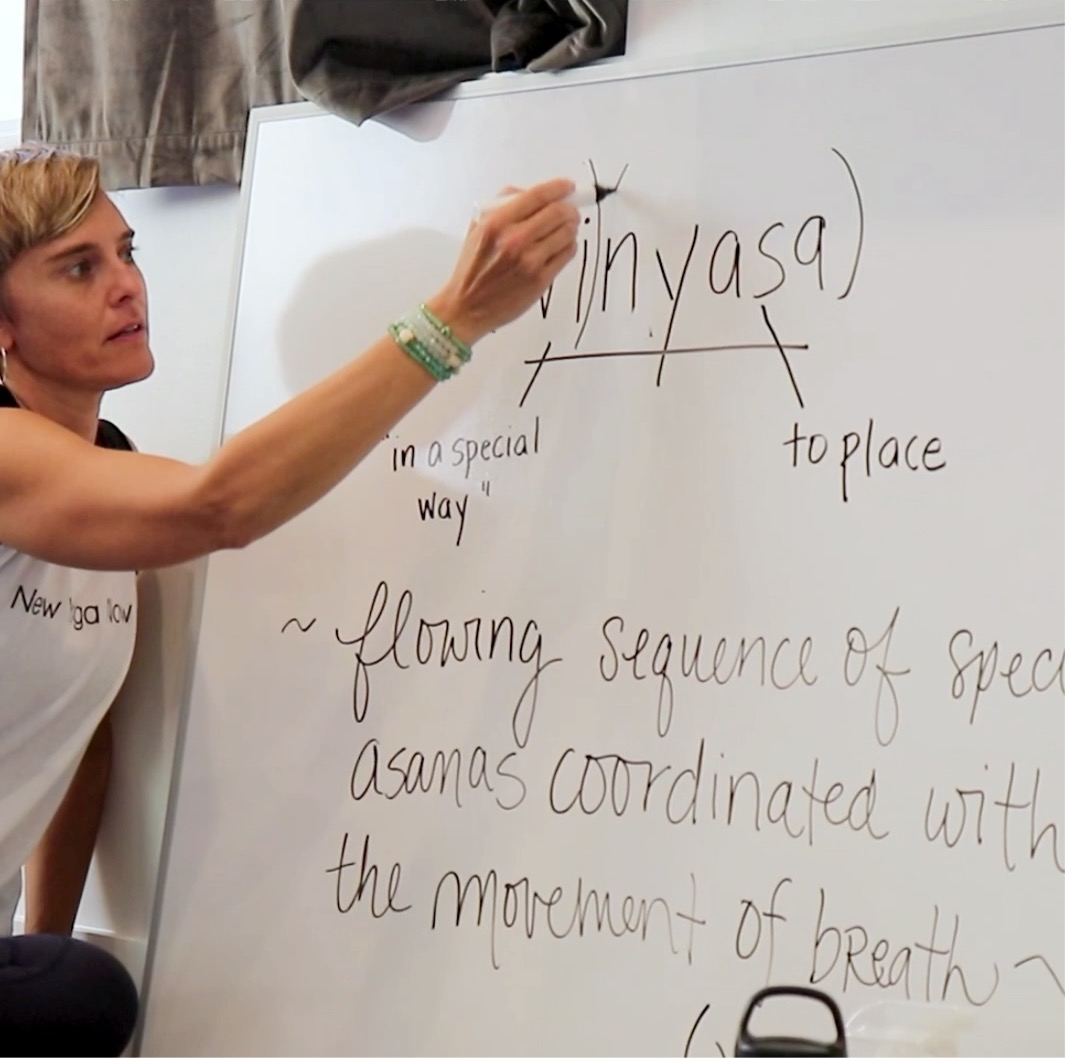 Vinyasa
Yin
Restorative
Back Care
What former students have to say about training with NYN:
NYN's 200hr YTT was more than I could have ever imagine it would be. It has taught me how to live yoga on and off the mat and how to find yoga in the everyday and not just in the studio. Teacher training facilitated an even deeper love and passion for yoga. However, what may be more powerful, is that this program has helped me to see my possibilities and my strengths and remove any self-limitations. NYN's teacher training leaves you feeling fired up and eager to dive deeper into the yoga community and dive deeper into your own practice.
M. Murphy
Class of Summer 2020