Expand
Yoga Nidra Workshop Series - Session 3
In this session we explore the patterns that limit us and cloud our clarity. We look at the surface level habits but also those deeper habits outside of our awareness. Through yoga nidra we begin to develop clarity around those deep-seated patterns and how to shift our habits so that we can thrive. Journal prompts will be offered, inquiring into the nature of our habits, the security as well as the shackles they afford us. The session will conclude with movements encouraging pattern breaking followed by a practice that awakens us to the potential of our thriving self when we embody boundless clarity.
Course Curriculum
Available in days

days after you enroll

Yoga Nidra Workshop - Expand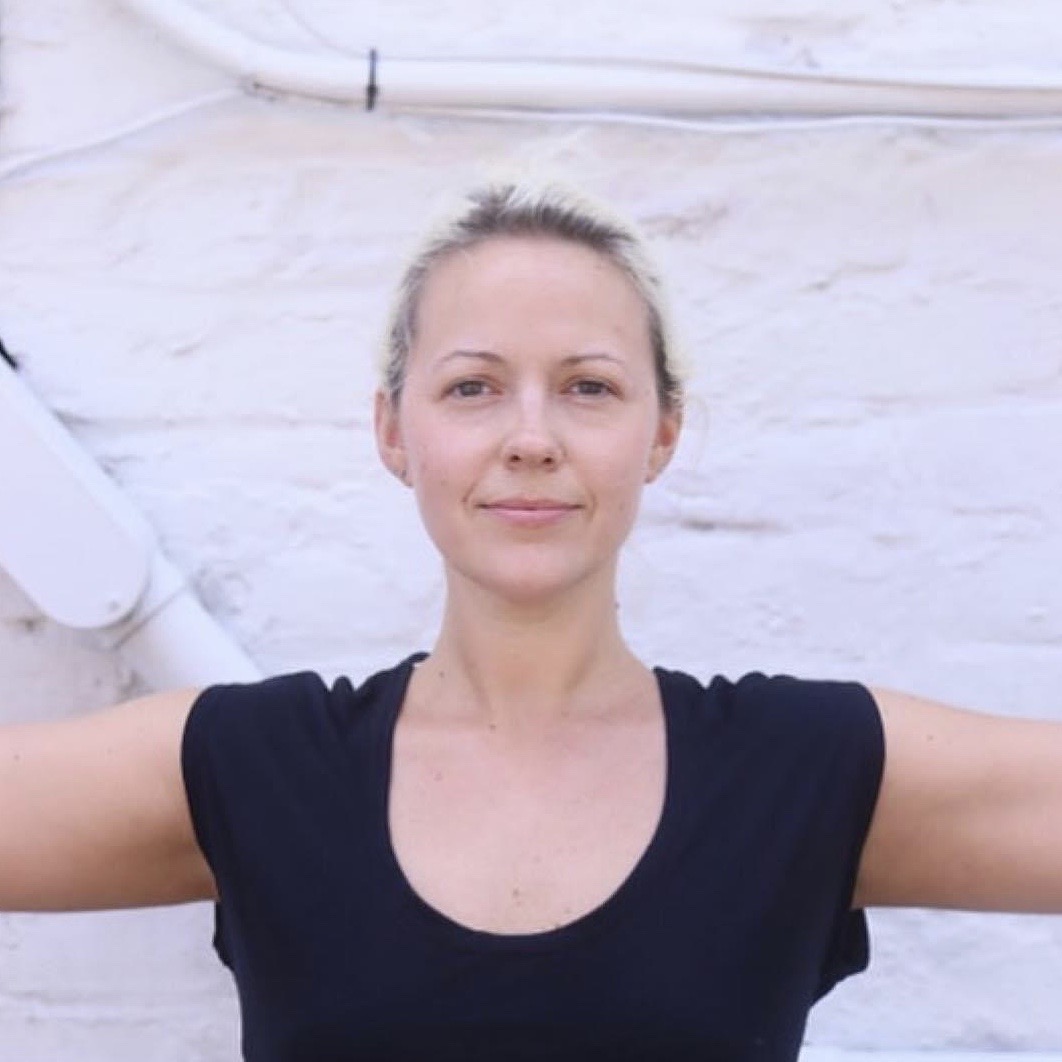 the keeper of curate soul, a space where you can find yoga practices, ayurvedic guidelines, guided meditation, aromatherapy, and other methods to use on your healing journey. My desire is for all humanity to live our most vital life by healing the mind-body-spirit connection. My intention is to assist you in curating a personal medicine chest filled with healing tools you can use daily; reconnecting to your own healing potential and healing from the inside out. As a 200-hour registered yoga teacher in the sri vidya/tantric lineage, my instruction is rooted in parayoga inspired hatha yoga and tantra vinyasa. I am also a certified ayurvedic yoga specialist. My AYS certification was completed at the HimalayanInstitute and is recognized by the National Ayurvedic Medical Association. In addition to offering curated yoga practices, aromatherapy, and thai bodywork, I also offer ayurvedic consultations. The combination of yoga and ayurveda allow me to curate practices, rasayanas (nourishing products), and lifestyle guidelines specific to your healing journey.